Students
6th Grade to College
Our Mission
Our mission is to lead people into a growing relationship with Jesus Christ by creating environments where students prioritize their relationship with Christ, influence their friends, and experience personal ministry.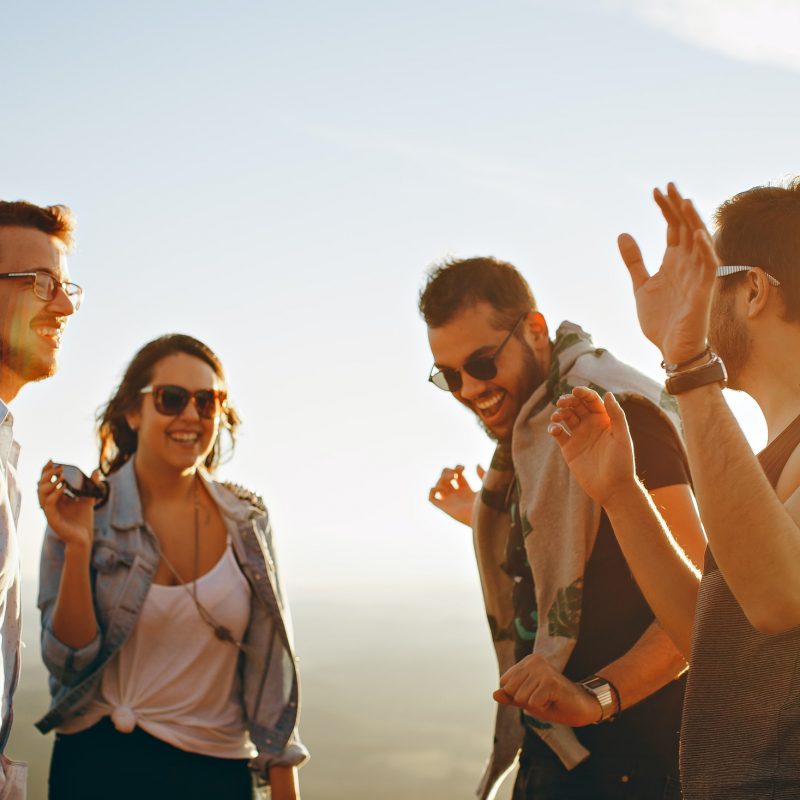 Our Goal
Our goal each week is to help our students understand three things:
I am created to pursue an authentic relationship with my creator.

I belong to Jesus Christ and define who I am by what He says.

I exist every day to demonstrate God's love to a broken world.
Where & When
Wednesday Night Student Service and Small Groups
Wednesday
6:30 pm-8:30 pm
Sunday Morning
Bible Study
Sunday
9:15 am-10:15 am
Sunday Morning
Service
Sunday
10:30 am-11:45 am
Nibishaka Fabrice
Our students support a child from Rwanda in Africa through Compassion International. Nibishaka Fabrice is 10 years old and currently lives with his grandparents, cleaning, carrying water, and running family errands.

Our students have been able to help support Nibi and his family, sending him to school and church throughout the week. With the extra money collected, we then donate to Water of Life; a safe water system that provides drinking water to children and their families.